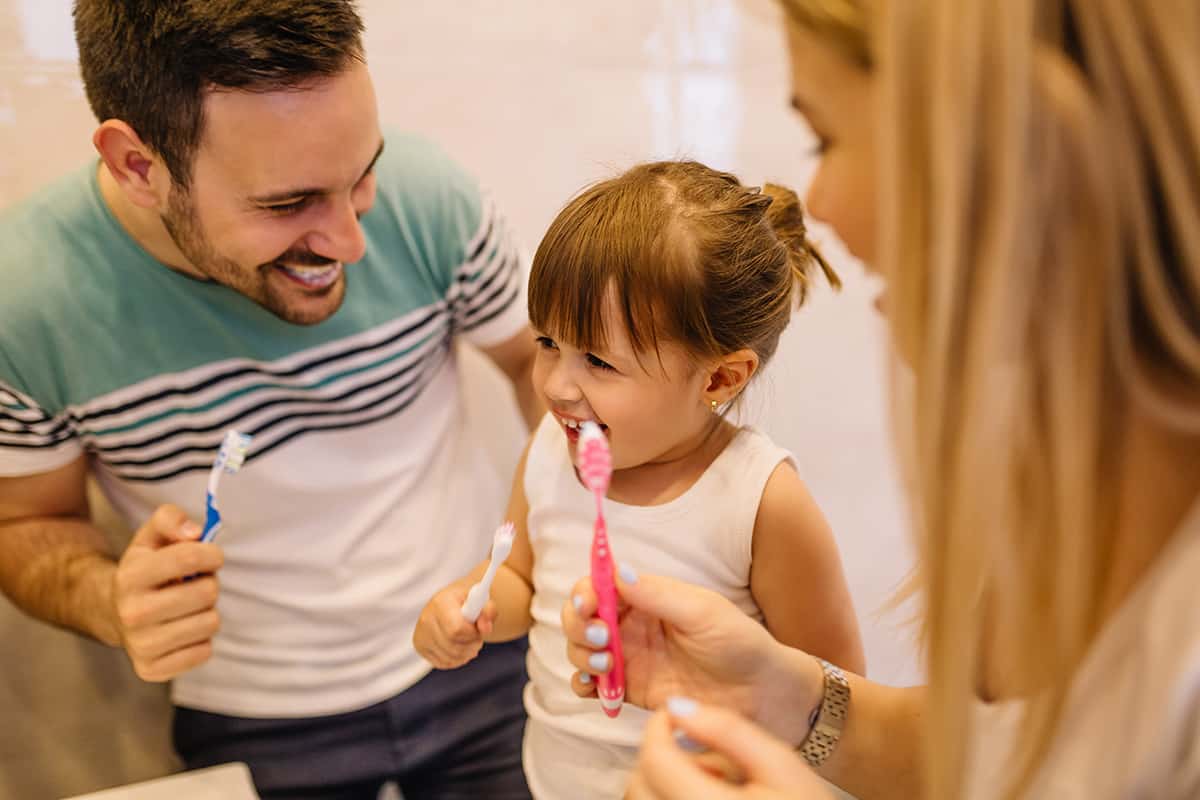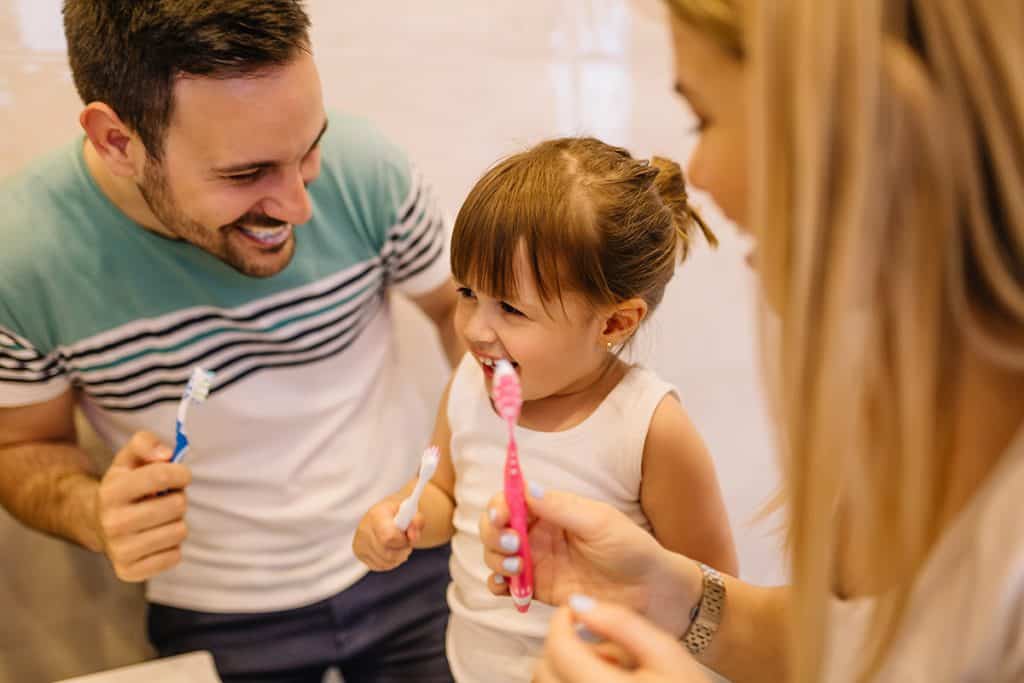 How Often Your Whole Family Should See the Dentist
People have different dental care needs throughout life. A small child and aging grandparent will have varying concerns with their teeth, gums and oral health. In general, most people need to see the dentist every six months, but this depends on a healthy mouth and your age bracket. Pearce Dental Group offers dental care for the entire family and can help you determine how often each member of your family needs to come into our Cincinnati office.
Dental Exams for Infants and Young Children
Many people don't realize that tooth decay can start before the first tooth erupts in a baby's mouth. Dental hygiene habits should begin early to avoid baby bottle tooth decay and other infant dental concerns. Your infant should visit the dentist as soon as the first tooth shows up or by 12 months. You can set yourself up for success at this first visit by scheduling it in the morning when babies are typically fresh and alert.
Older children should have a dental exam and cleaning every six months, but our dentists may recommend more frequent appointments to watch troublesome areas. Parents should help children brush their teeth until they reach age 7 or 8, and sealants and fluoride treatments are recommended.
Depending on their age, your child's appointment may include a complete examination of their teeth, gums, bite, jaw and tissues.
Teenagers and Dental Care
Teenagers and pre-teens often need orthodontic work and may come in more often than every six months to watch for wisdom teeth, gum disease and tooth decay. Your teenager may pick up some unhealthy habits like junk food, late nights and smoking, which will impact their oral health. Teens are not known for their excellent brushing and flossing skills, so parents must be hypervigilant about dental exams and cleanings to maintain a healthy mouth for teenagers.
Dental Exams During Pregnancy
Pregnancy takes a toll on more than your body shape. You are more likely to develop gum disease in the form of bleeding gums, and your body prioritizes your growing baby for nutrients, which may affect your teeth. Morning sickness may make brushing your teeth particularly difficult in the first trimester. It's typically recommended that pregnant women have a dental exam and cleaning in the second and third trimesters.
Dental Exams for Adults Under and Over 40
Adults should have dental exams twice a year regardless of their age. However, overcrowded or crooked teeth are prone to plaque build-up and may require additional appointments to maintain a healthy mouth. Adults under 40 may be interested in cosmetic dentistry options such as teeth whitening and porcelain veneers to fix tooth flaws, while older adults focus on restorative measures.
Adults over the age of 40 may need close monitoring for gum disease and signs of oral cancer. If you have diabetes or heart disease, brushing, flossing and regular exams are essential to managing your overall well-being, as these conditions are linked to gum disease.
Dental Exams and Adults Over 60
People age 60 and older are more likely to have one or more missing teeth and take medications that have side effects for the teeth, gums and mouth. Aging loved ones may struggle to brush their teeth properly or forget altogether. Dental exams should be scheduled every six months, but the frequency will adjust based on your dental needs. Restorative dentistry such as dental implants, bridges and dentures are common in adults over 60.
Schedule a dental exam for yourself or a family member at Pearce Dental Group in Cincinnati by calling (513) 651-0110 today.