Meet the Pearce Dental Team Near You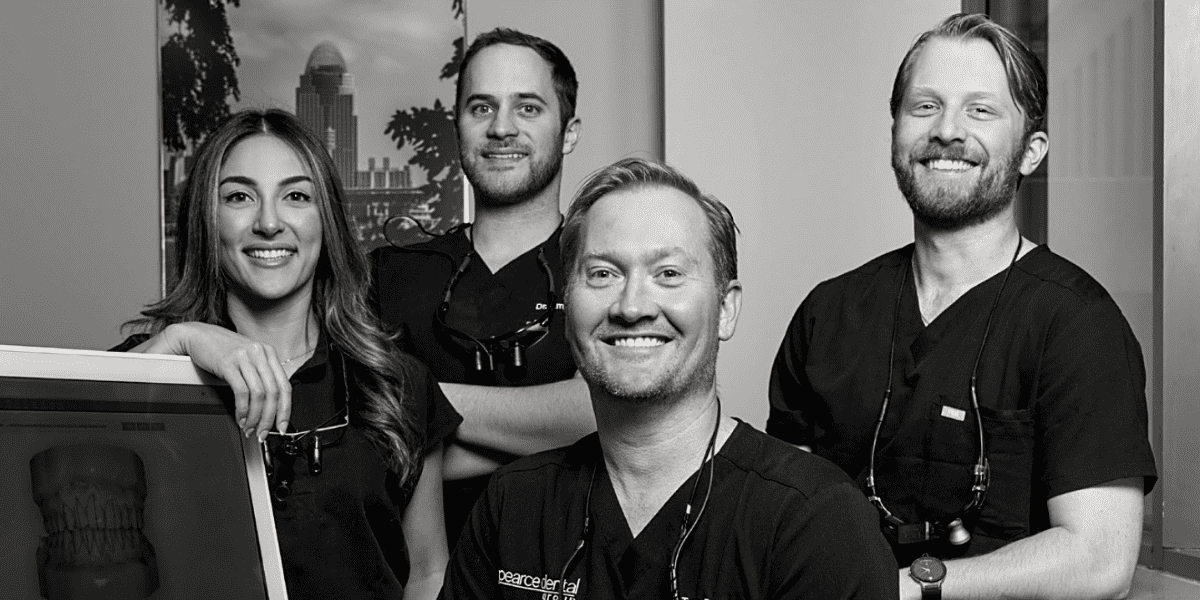 Dr. Troy Pearce
Dr. Troy Pearce is dedicated to providing comprehensive, comfortable dental care that meets his patients' needs in the most efficient manner possible. Dr. Pearce graduated from the University of Kentucky College of Dentistry, and he joined the practice in 2008.
He is committed to advancing his implant and cosmetic dentistry skills through continuing education and training. He is a graduate of the Midwest Implant Institute in Columbus, Ohio and a Platinum Invisalign Provider.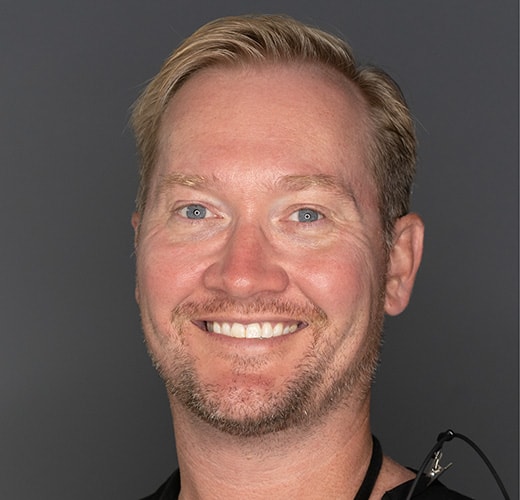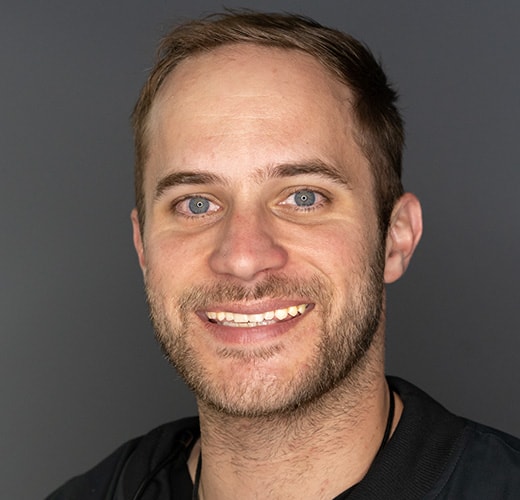 Dr. Jim Simpson
Dr. Jim Simpson grew up locally in Alexandria, KY graduating from Campbell County High School. He went on to attain his Bachelor's Degree in Biology from the University of Kentucky. During his undergraduate years he spent a lot of time volunteering in healthcare centered facilities in Lexington and rural KY where he found his passion for the healthcare industry. From there he went on to University of Kentucky Dental School to receive his DMD.
Dr. Simpson enjoys all aspects of dentistry and provides comprehensive care for optimizing function and esthetics. Dr. Simpson is constantly learning new techniques and procedures to better serve the community.
Dr. Jonathan Barry
Dr. Barry, originally from Cleveland, completed his education at the University of Kentucky. After high school, he attended UK and obtained a Bachelor of Science in Biology. Prior to dental school, he spent one year working in the clinical microbiology lab at UK Chandler Hospital.
Dr. Barry has had an interest in dentistry since childhood with the long term goal of becoming a dentist. He loves the variability of dentistry and the engineering, art, and science involved with being a successful dentist. Dr. Barry attended the University of Kentucky College of Dentistry where he obtained his DMD.
Dr. Barry has been practicing with Pearce Dental Group since May 2021.
He goes out of his way to make sure his patients have a comfortable experience while in his chair. He uses his skill, knowledge, and compassion to provide the ideal dental experience. Dr. Barry has a passion for learning and enjoys continuing education. He is constantly expanding his skill set and ability to offer a wide variety of procedures while learning new techniques and practicing evidence-based dentistry.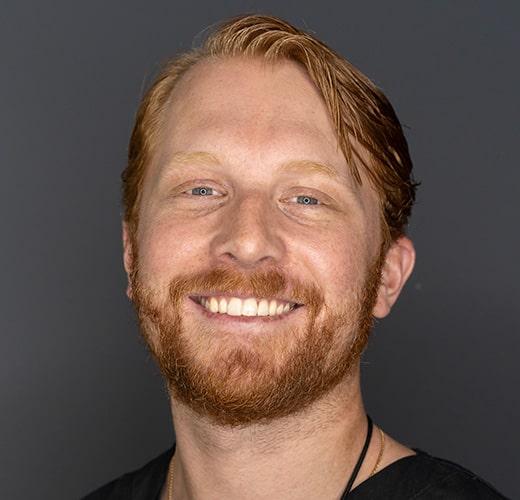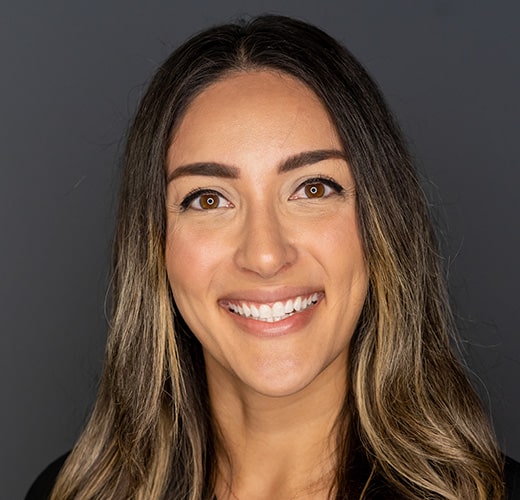 Dr. Tara Aboumahboub
Dr. Tara Aboumahboub was born and raised in South Florida. She received her Bachelor's degree in biotechnology and minor in nutrition from the University of Florida. She then completed her dental training in Boston at Tufts University School of Dental Medicine, having achieved the highest level of clinical competency and success.
During her training, Dr. Tara treated patients with a multitude of backgrounds and medical complexities. She travelled and trained internationally, where she developed a deep understanding of healthcare disparities and recognized the opportunity to provide care for a community. She brings that same passion to her every day care here in the U.S. She attributes her keen eye for perfection to her artistic and aesthetic background. She prioritizes making connections with every patient that sits in her chair.
About Us
Patient Coordinators: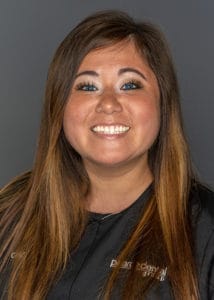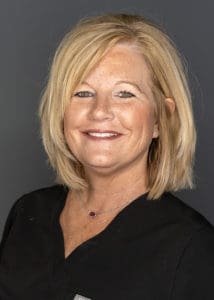 Dental Assistants: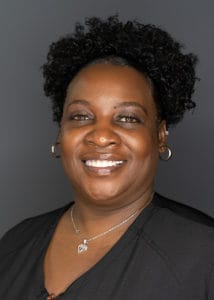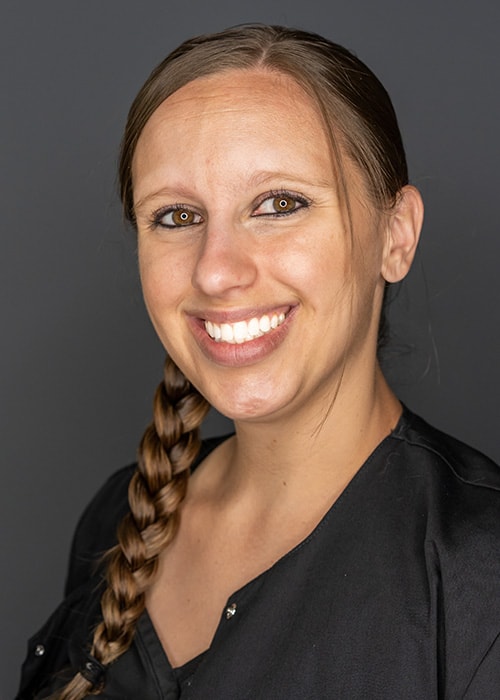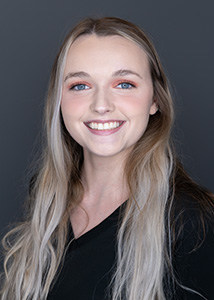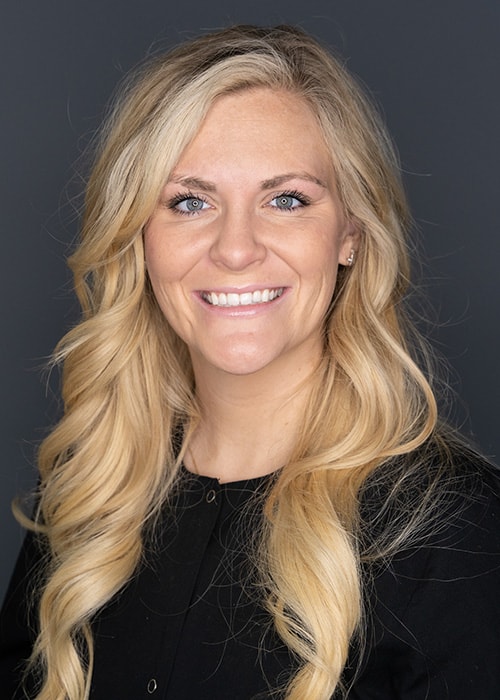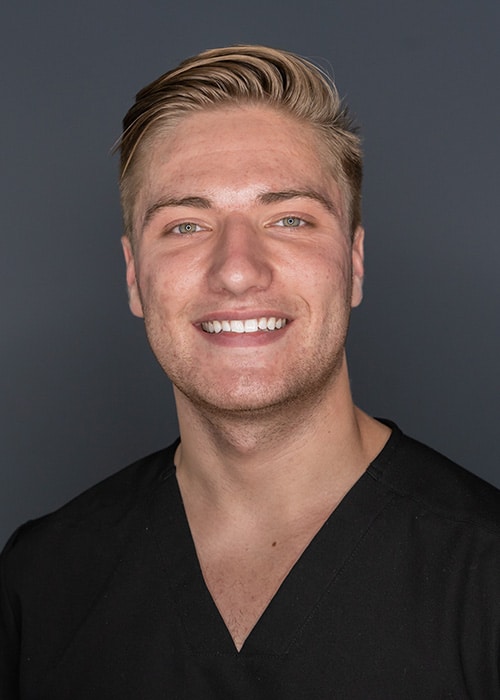 Dental Hygienist: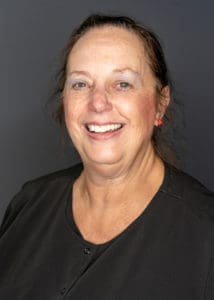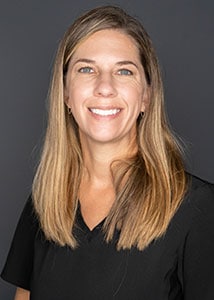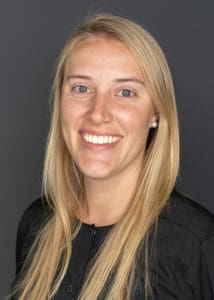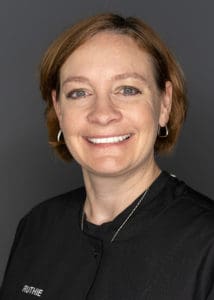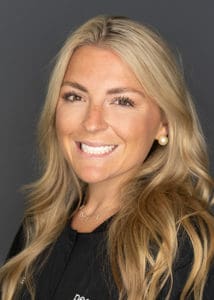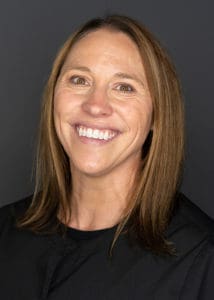 Lab: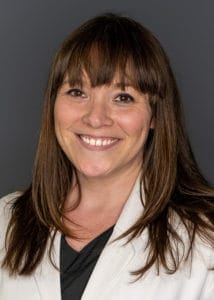 Operations Manager:
Clinic Manager: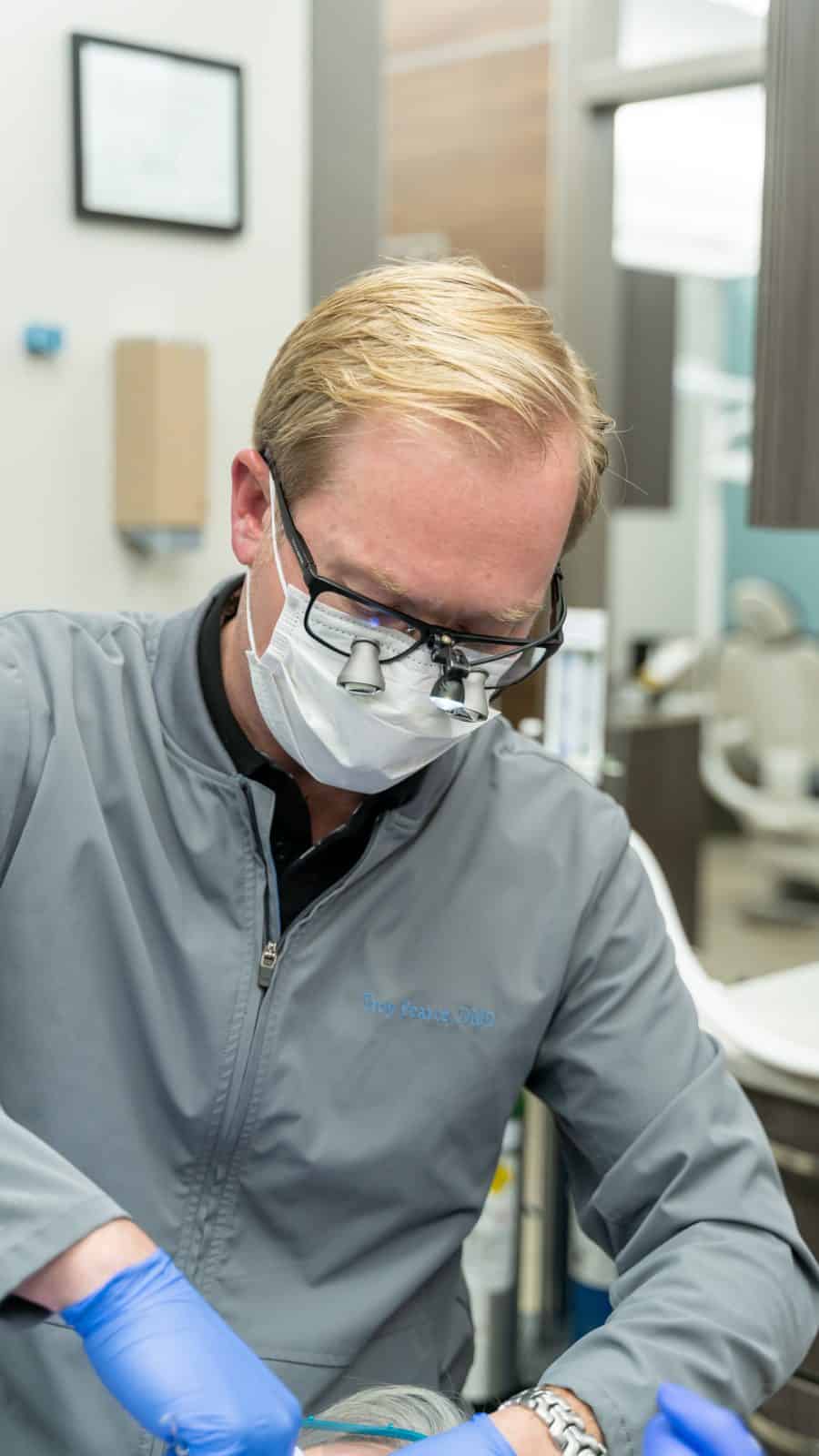 DR TROY PEARCE