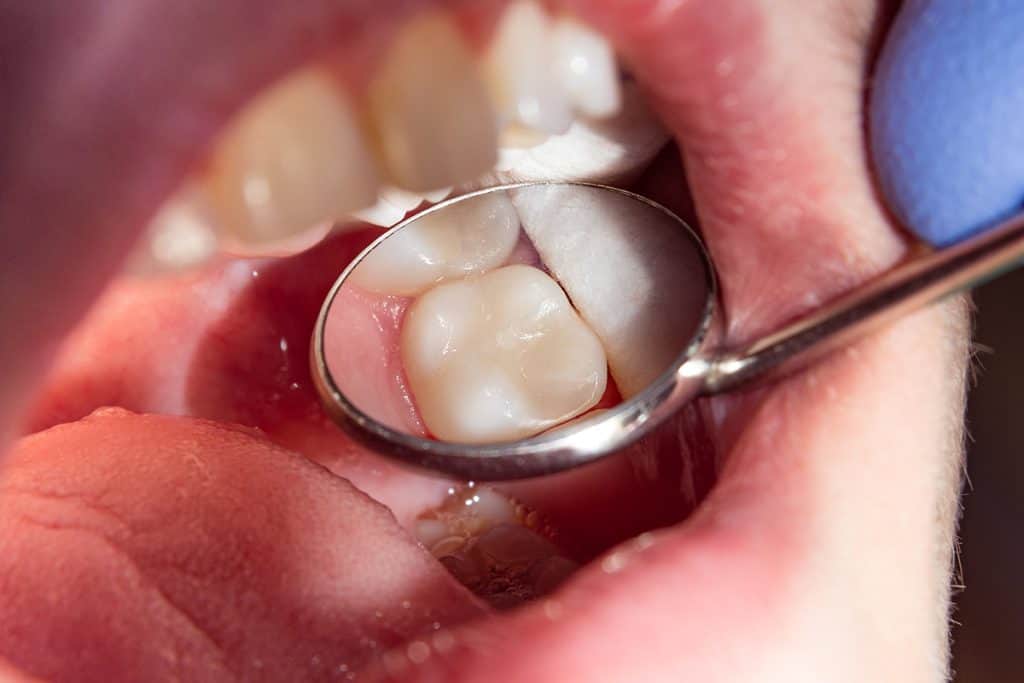 3 Signs You're a Candidate for Full Mouth Reconstruction
Many people struggle with poor oral health, and restoring a healthy mouth is not always as easy as brushing and flossing regularly and having dental exams. Men and women with tooth loss, advanced gum disease (Periodontitis) or fractured teeth may need a full mouth reconstruction. Dr. Troy Pearce takes a comprehensive approach to this restoration procedure. He works closely with other dental professionals, such as oral surgeons, to help you achieve optimal dental health and a beautiful smile.
What is a Full Mouth Reconstruction?
A full mouth reconstruction involves various techniques and procedures to preserve and restore proper function, form and aesthetic appeal. Most candidates for these restorative treatments know their oral health is declining and have suffered painful symptoms, such as jaw pain, chipped teeth and bleeding gums. People with a history of mouth injury or teeth grinding habits may benefit from a full mouth reconstruction.
1. Missing Teeth
One of the main components of a full mouth reconstruction is replacement of one or more missing teeth. Dental implants, implant-supported bridges or implant-supported dentures can maintain jawbone integrity and fill in the missing gap(s) from tooth loss. It's vital to replace lost teeth because your remaining teeth will shift to fill the hole, your jawbone will begin to resorb from the lack of stimulation and you're more at risk for further tooth loss. Loose or abscessed teeth may need to be extracted and replaced with a dental implant.
2. Poor Dental Health
Whether you have one or more large fillings, severe tooth decay and/or gum disease, full mouth reconstruction focuses on rebuilding good oral health. Onlays, inlays and dental crowns may be used to fortify the remaining healthy tooth structures and prevent further decay. Periodontal treatment involves deep cleaning of the gum tissues and periodontal pockets that collect bacteria and food debris. Gum disease attacks the ligaments that anchor your teeth in place in your jaw, and advanced periodontitis (the third stage of gum disease) causes tooth loss. Tooth decay, gum disease, infection and other oral health concerns typically qualify for full mouth reconstruction.
3. Fractured Teeth and Mouth Injury
If you've experienced tooth trauma or a mouth injury, you may need a full mouth reconstruction to restore proper function. Dental crowns may be used for deep tooth fractures, or porcelain veneers can cover more moderate tooth imperfections. Mouth injury, teeth grinding, and other circumstances can cause a TMJ disorder (TMD) with jaw pain, headaches, misaligned bite and other symptoms. TMD treatment can alleviate these issues.
A full mouth reconstruction may also include orthodontics, crown lengthening and surgery to reposition the jaw.
Learn More About Full Mouth Reconstruction in Cincinnati
Improving your oral health and smile starts with a comprehensive exam and consultation with Dr. Pearce. Our premier dentist will work with you to help you reach optimal oral health and improve your smile confidence.
Schedule your dental exam at Pearce Dental Group today by calling (513) 651-0110.